Iana Dixon - the #1 San Diego SEO expert
I know, care and deliver results.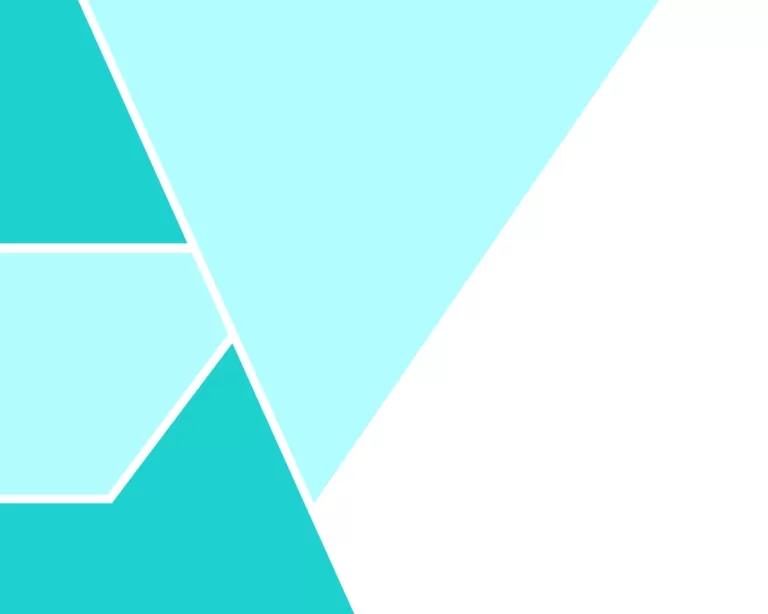 Provide premium quality professional SEO services for my clients.
Hard work brings results when you know the best SEO practices.
Respect. Integrity. Results.
Iana Dixon is learning non-stop...
My professional SEO Services
Keyword Research Services
Competitor Keyword Research Services
On-Page SEO Optimization Services
See why my clients love my services:
"This woman is completely AMAZING! She is very personal, patient and very very detailed! Her organization skills are unbelievable! She is a amazing motivator mentor and now friend. I am so happy I went with my gut feeling on choosing this special gem!!! Best of the best Love Ashley"
"Iana is quite literally the best person I've worked with on anything ever. She goes way above and beyond and cares so much about her work".
"Iana is a total professional. She was able to jump on a call to preview our work scope and she delivered on time and as promised. Highly recommend this amazing analyst. Look forward to working with her again soon".
"Iana did a great job with the site audit and completed it within the communicated time frame. Iana's audits should be considered as a regular service to uncover issues that you may not know exist".
"Fantastic job! All aspects were great, fast response, excellent research, comprehensive report, super fast delivery. For sure will go to her again in the future as I add products! This was my first experience with Fiverr and I am pleased with how it went".
"About four months ago, I hired Iana for keyword research for my new website. She explained how to read the report, what to expect and how SEO works. Communication was excellent; the information was comprehensive, even though I knew nothing about SEO. A few days ago, I started seeing the first results! My keywords start ranking! Thank you!".
Iana Dixon professional SEO services has been featured in: